In Development
The Woodsman
A retelling of "Little Red Riding Hood", this southern slow burner is set in the small, sleepy town of Nazareth, Alabama. With the backdrop being the worst brush fires the town as seen in more than a century, every month for the last three months, a girl has gone missing. They find one dead, tied to a tree, and the only witness is her twelve-year-old daughter, who can't remember what happened.
Harbinger Entertainment is currently preparing a slate of projects both in film and TV. With the changing financial landscape, Harbinger is focusing on both studio size films as was it's pedigree, but also blending in some lower budget projects which can optimize profitability for it's investors. We are not looking for unsolicited material at this time.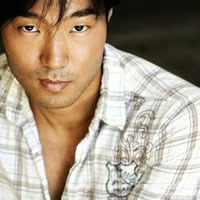 Paul Leach
Paul studied music, theatre and dance at the conservatory at Fredonia. After touring and performing all over the world, Paul moved to Los Angeles where he appeared on TV and in films, and soon after began writing and developing projects. With over a dozen full length features under his belt, Paul is now heading up development with Harbinger Entertainment. When not making films, Paul fronts a band and plans on getting the musical he wrote up in NYC.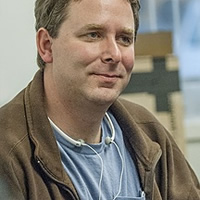 Warren Zide
Warren Zide was born in 1966 in Southfield, Michigan, USA. He in effect began the literary manager position. His addition to Harbinger Entertainment beings with him the experience of almost $2 billion dollars in world wide box office sales. Warren prides himself on finding new up and coming acting talent and changed the face of the entire industry with his "American Pie" films.